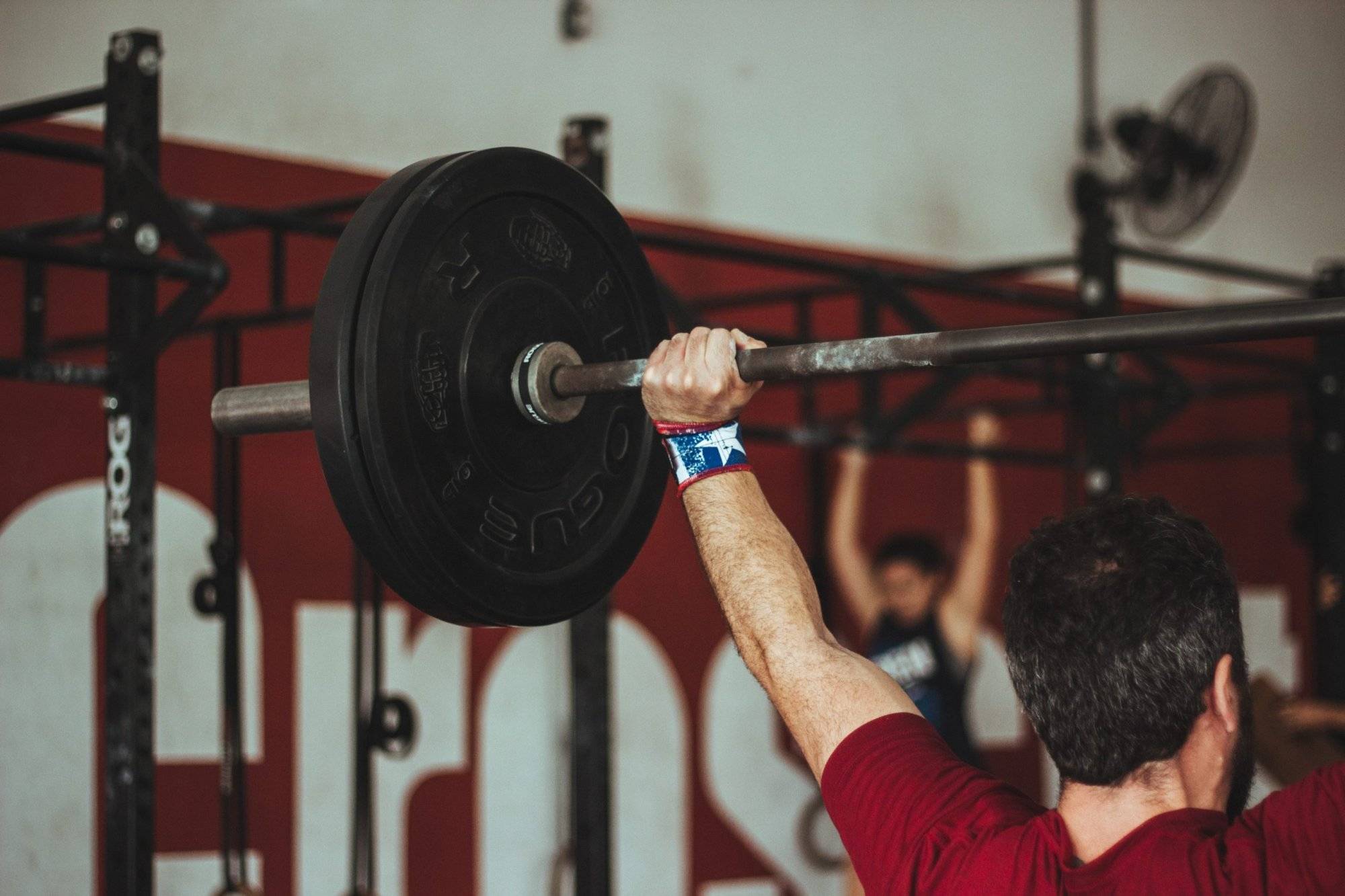 If you've been wondering on how to get fit during Fall, but are just having trouble making the first step, then come on out to Century South and speak to the fitness experts at Gold's Gym! There's a lot of great benefits when you're a Gold's Gym member. Here are just a few to help you get fit during Fall.
Assistance From a Personal Trainer.
If you're a little hesitant to get back in the gym or if you need some helpful education from a personal trainer to accomplish your fitness goals, Gold's Gym has experienced personal trainers just waiting to walk you through a workout. So if you're needing a little extra motivation, come let a Gold's Gym personal trainer help you get to where you want to be!
Women's Only Workout Area.
As far as the women are concerned, at Gold's Gym there's a workout area designated for women only. So ladies, if you're a little shy, and a designated women's workout area is what you need for that added boost of confidence, then Gold's Gym has just what you're looking for.
Terrific Hours!
Gold's Gym has great hours that will accommodate any busy schedule! They're open Monday through Thursday, from 5AM until 12AM, Friday, 5AM until 10PM, and Saturday and Sunday, 8AM until 8PM. Whether you're wanting to get a workout in before work, after work, or on the weekend, Gold's Gym can fit your busy lifestyle. They'd love to hear from you at (512) 383-8990
Free Weights and Resistance Machines.
If you prefer free weights or resistance machines, or both, Gold's Gym can accommodate you! At Gold's Gym you can do a full workout on their state of the art resistance machines, or you can use their wide variety of free weights. Often, some prefer to mix it up. For example, alternate your workout days and use resistance weight training or certain days and do free weight workouts on the alternate days. Looking for ways on how to get fit during Fall has never been easier with Gold's Gym!
We look forward to seeing you soon at Century South! Please feel free to contact us with any of your questions or concerns; we'd be happy to assist you!
Century South is offered by Weitzman. Weitzman is one of the leading commercial real estate companies in North Texas. Weitzman offers a full range of Commercial Real Estate services including Project Representation, Tenant Representation and Investment Sales and, is also a leading Asset Management and Development Services Commercial Real Estate firm.
Photo Source: victor-freitas-593843-unsplash